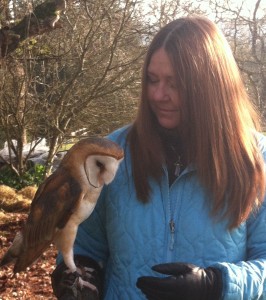 Thank you for visiting!
My latest project is "The Grimoire Chronicles". I have two books completed in the series of eight. These are paranormal fantasy books based on the Wheel of the Year. It is a mix of magic and fantasy.  I hope you enjoy!
I would love to hear from you! Send me an email by clicking the button or other social media buttons on the upper right, and join the Monday Magick mailing list to the right to stay in touch.